Cakomp TIPS :
Tutorial Menjalankan CHDSK saat Komputer Restart
CHKDSK atau Check Disk Merupakan salah satu fitur Windows yang berguna untuk melakukan pemantauan maupun perbaikan pada Hardisk Kita, Terkadang CHKDSK muncul secara otomatis jika komputer kita mengalami mati mendadak akibat padam nya aliran listrik, nah bagaimana cara melakukan Check disk secara manual saat Restart, Berikut Ulasannya...
1. Hold the Windows Key and Press R to open Run Dialog -OR- Click the Start button and type Run and chose Run from the search results and type cmd then click OK OR type cmd in the search and select Run as administrator by right clicking it.
1. Klik Start , Lalu Ketikan cmd lalu klik kanan pada cmd dan pilih Run as administrator .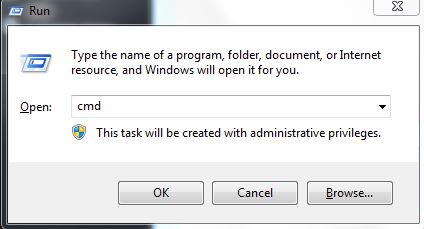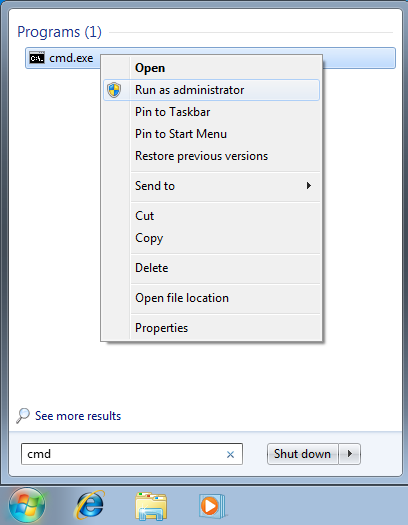 2. Di CMD, Ketik
chkdsk /x /f /r
Setelah anda ketik chkdsk /x /f /r kemudian tekan enter.

lalu anda akan diberitahu "
Chkdsk cannot run because the volume is in use by another process. Would you like to schedule this volume to be checked the next time the system restarts? (Y/N)
"
saat muncul tulisan tersebut ketik Y dan Tekan Enter pada keyboard
Selesai. :d
Mudah Bukan
Demikian
Cara Menjalankan CHkDSK Saat Restart